CURATED FOR THE CULTURE.
where Black literature, Black excellence, and Black culture can be taught, explored, and celebrated.
"Someone gifted me a BLACKLIT Box and I LOVED it! It was well packaged and everything included was of great quality. I'm so looking forward to using everything in my box! Also, the box was identity affirming and served as a gentle reminder to celebrate myself and other women of color in my village. I would highly recommend this box as a gift to yourself or a special person in your life!" -Paris B.
"Purchased the Blacklit - men box for my partner and he loved it!! 😊 great selection of products and great book pick! Thank you" -Jodie D.
"I love this box! Plain and simple...it made me smile, feel proud, and get reading again. Thank you!!" -Coleen R.
"This box is just awesome...I absolutely love what this subscription service stands for--literature, learning, and representation...It is so well done in every area from the products included, like the shirts, to the books to the prompt and quick shipping and customer service... It's something that helps make us better and the world a better place. They just include so much stuff to enjoy. So fun. High quality, and would recommend." -Kamaria L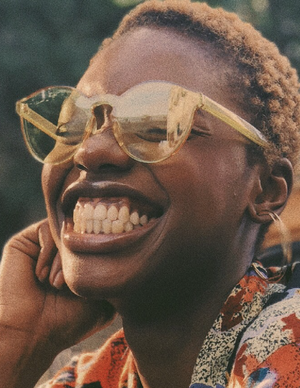 Read Black Books. Share Black Stories. Respect Black Voices.